There are many mistakes you can make when renting your home. Not hiring a professional property manager is arguably the biggest. They anticipate and prevent problems you may never think of. With a professional manager, you save time, money and aggravation. Not to mention lawyer's fees, frequent repair bills, and the loss of rental income if your place sits vacant.
Top 10 Landlord Problems That a Property Manager Avoids
1. Underestimating Expenses
You made sure the rent you charge covers your monthly mortgage. But your mortgage isn't your only home-related cost. You'll still have to pay for maintenance, repairs, taxes and insurance. If you don't charge enough rent, you may be forced to pay out of pocket every month to cover all expenses. A property manager can help you price your rent to be competitive with your area and cover your monthly carrying costs.
2. Troublesome Tenants
Accepting a tenant without first running a credit or background check could turn out to be a costly mistake. A property manager can provide a background check and employment verification on a tenant. Did you know you need to get the tenant's written consent authorizing you to get his credit report? Your manager will make that happen.
If you decide against renting to someone based on your vetting, you must properly document the reasons why. If not done correctly, you may appear to be declining to rent to an individual because of race, gender, or some other personal issue, and you could be at risk for a discrimination lawsuit. All things a  manager knows to do. A property manager will also draw from a bigger pool of prospects. Rather than rely on Craig's List or other unreliable sources, an experienced manager has a waiting list of potential tenants who have responded to marketing he has done for your rental.
3. Unenforceable Property Leases
No matter who you rent to—family or stranger—it's important to get the terms of your deal in writing. Not having a legally enforceable lease can be a disaster, especially if the tenant damages your property or falls behind with rent payments. A proper lease should outline your recourse if these things happen, how long the lease lasts, and what you're providing in return for the rental payments. Are utilities included? Lawn care? A property manager will make sure everything is spelled out in your lease to avoid disputes in the future.
4. Legal Hassles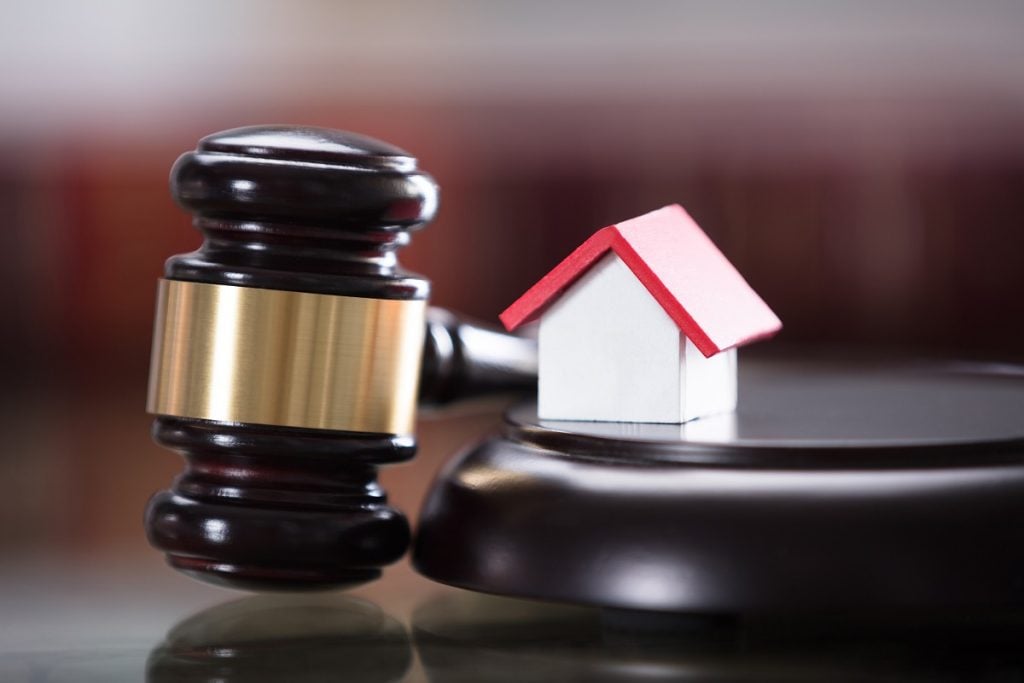 When it comes to landlord/tenant law, you may not know the nuances of both state and federal laws but an experienced property manager will. Hiring a professional property manager can help you avoid the cost and hassle of legal problems that can come from inadvertently breaking discrimination laws. If it becomes necessary to evict a tenant, a manager will know how to handle it in a way that's legal and avoids attorney fees.
5. Costly Vacancies
Every day your property is not rented costs you money. This can happen to even desirable properties in hot markets. A property manager will market your property to create demand and minimize vacancies. An experienced manager will know the market, what comparable places are renting for, and how to get your property noticed by the right audience.
6. Runaway Property Repairs
Rental properties need care and attention. As the person responsible for maintenance of your investment property, your property manager knows where to find the right service providers to keep your place looking good and running smoothly. If you choose to try and keep up with your property's upkeep, you may spend more time and money than is necessary. A professional manager will have a team of competent, affordable resources at the ready, when you need them.
7. Airbnb Bombshells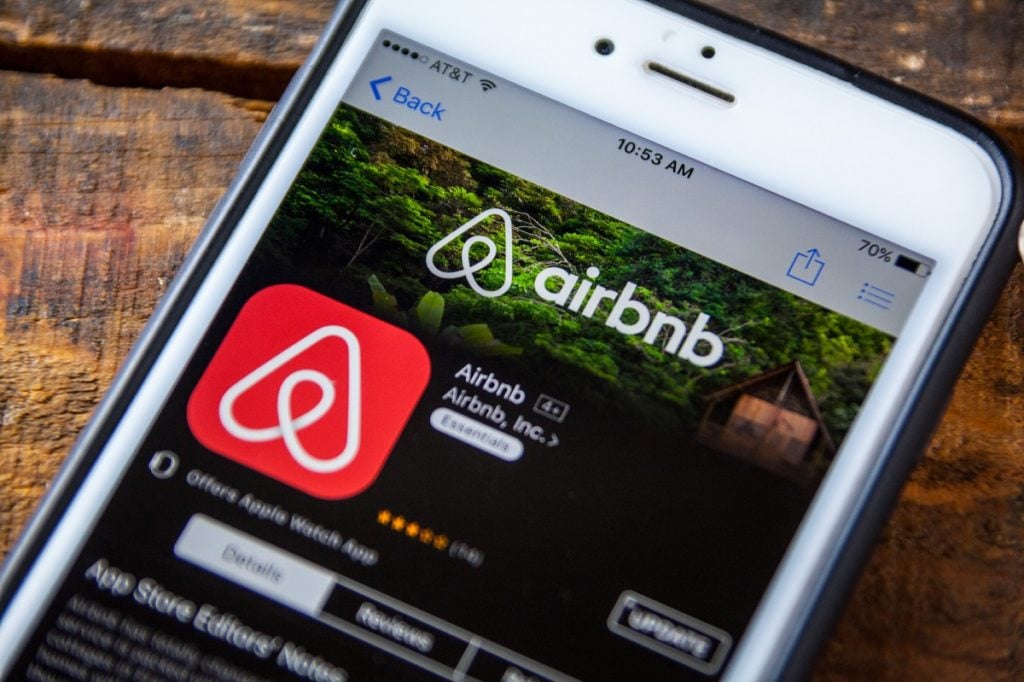 Airbnb rentals have their own unique set of headaches. Unless you want to spend your time scrubbing toilets, you'll want to outsource their constant maintenance to a property manager who specializes in Airbnb rentals. You'll never miss out on a booking because your property manager will automate your listing across multiple rental websites. Your property manager will handle cleaning, restocking household goods, checking-in guests, and accepting new reservations. Not running out of linens and towels is also important because unhappy guests leave negative reviews. Your property manager will make sure that never happens. A property manager is also on-call with house keys for Airbnb guest check-in. Even if a guest arrives late at night you won't have to camp out and wait for them—your property manager has it covered.
8. Security Deposit Don'ts
Do you know your state laws regarding security deposits? Most property owners don't. Dropping a tenant's security deposit into your personal bank account could be illegal where you live. If anyone accuses you of misappropriating a security deposit, you could find yourself in legal trouble. A professional will know if your state requires that you place the deposit in an escrow account for your tenant, and whether he's entitled to earn interest on the money.
9. Too-Friendly Tenants
Some tenants make it hard to keep a professional distance. Then next thing you know, their problems become your problems. Rent is late. Relatives move in. And more. If you get too personally involved, you may be too lenient on certain issues. It's easier for a property manager to keep things on a professional level. When issues arise, a professional manager who has kept his or her distance is better prepared to deal with problems effectively. Your manager can also collect rent and make sure it is paid on time. So, you have one less reason to deal with tenants every month.
10. Being On-Call 24/7/365
Chances are, you already have a job and don't need another one. Let it be your property manager's full-time job to keep track of rent payments, collect late fees, deal with complaints and repairs, get the property ready for new tenants, and deal with troublesome tenants
The bottom line?
More time for you and less stress overall. A professional property manager can lease your property, qualify tenants, collect rent, handle repairs, prevent legal hassles and more. You'll get better quality tenants who stay longer, cause less damage and repairs, and your property will be better cared for.
What problems with your tenant keep you up at night?
Call and tell me. I'll let you know how I can help.