Living in an apartment has a lot of advantages, with one of them being a good location. Everybody wants to live in a good area or community that is close to their workplace, shopping centers or any access to the city's amenities. An apartment can be in the center of it all, meaning you can meet your every need every once in a while.
Safety isn't a problem as well because it comes with the whole package of living in an apartment unit. You don't need to pay for home security systems or worry about the safety in the area, as the manager has you covered.
We manage apartments in the area of Laguna Hills, call us and let us know what you need, we will take care of everything. Don't stress and let our team do the hard work for you.
The Last Management Company You Will Ever Need!
Give us a call today to set up a free consultation about your property. We offer a multi-family management solution tailored to your needs. Give us the chance of managing your properties and we assure you that you will never have to try any other agency. Our team of property managers in Laguna Hills is ready to take action whenever you wish us to!
We are:
Comprehensive

Simple

Affordable

Guaranteed

Dedicated

Reliable

Flexible
Professional Property Management Services
Our 24/7 local teams will give you complete peace of mind. We'll work tirelessly to keep you compliant with any tax, license, and regulation changes for your area. Looking for a professional approach? We sure have it, as well as a list of options so you can receive the service that best fits your needs. 
Asset Management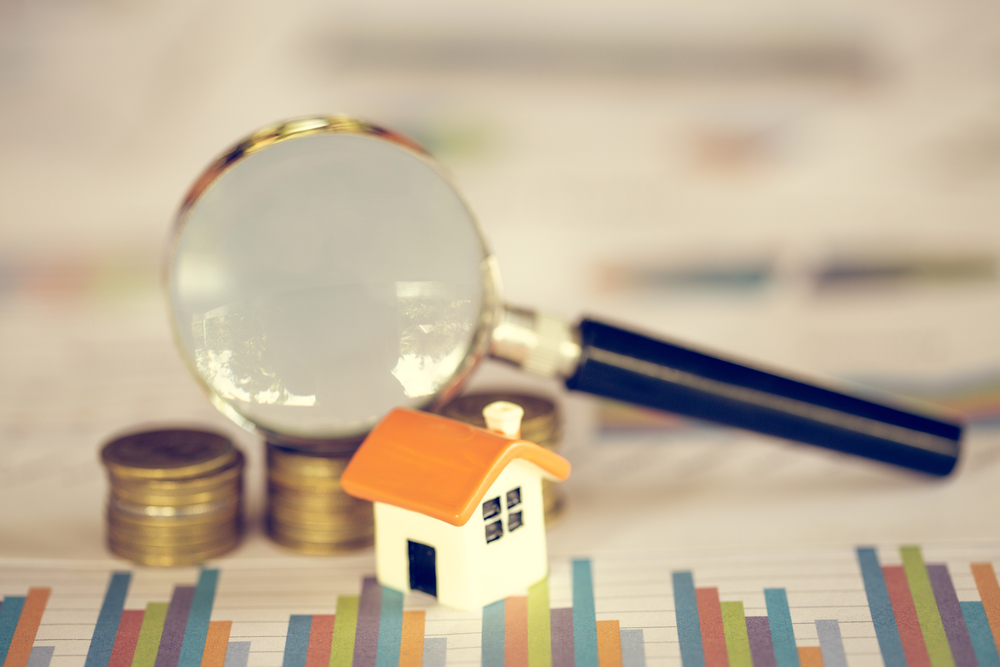 If you need guidance with all or part of a client's portfolio, we can guide you through our investment services, along with a variety of offerings. We will determine what investments to make or avoid, all for your property's benefit. We work with both macro and microanalytical tools and do rigorous research so you can have the best results. Statistical analysis of the prevailing trends is also part of the things we do as a property management team in Laguna Hills.
We provide:
Property Management Supervision

Lease Supervision and Lease Proposal Analysis

Long-Term Investment Strategies

Cash Flow Analysis

Pro Forma Analysis

Risk Analysis

Identifying Buy/Sell & Financing Opportunities
Industrial Property Management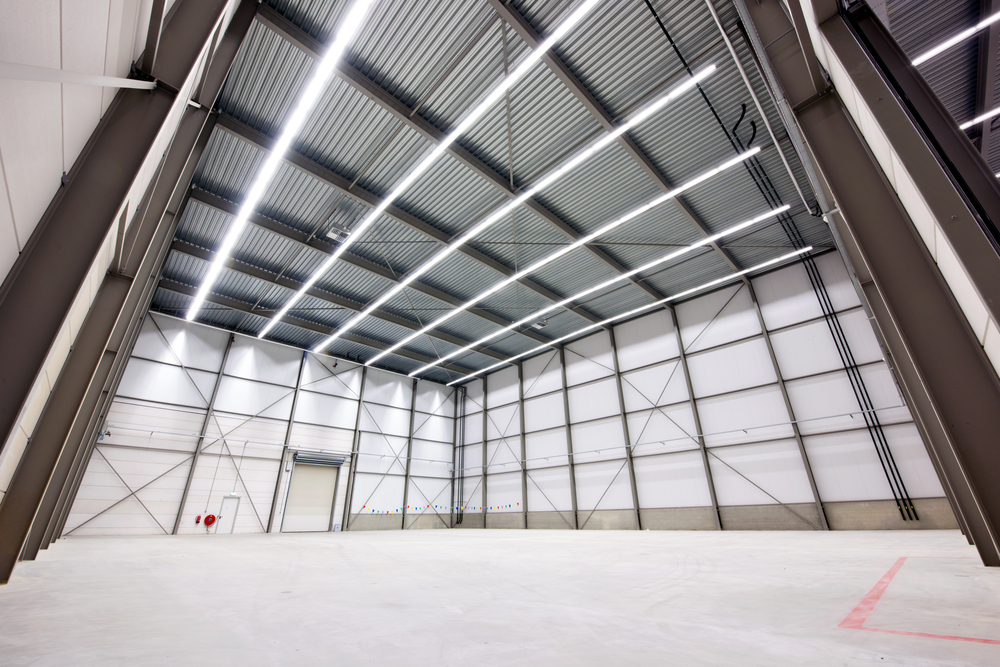 Managing industrial complex properties is a varied and sometimes delicate territory, as the usage of space is bigger. Industrial property management usually works with spaces such as a warehouse or any distribution area for sorting, storing, and moving of products. Partner with Integrated Realty Laguna Hills Property Management and we will put at your disposition only the best real estate professionals, so they can help you achieve any goal you have in mind for your property. Let us create opportunities to maximize your net operating income.
At Laguna Hills Property Management we offer:
Building Maintenance & Repairs

Monthly Financial Accounting Statements

Lease Administration

Tenant Retention Programs

Vendor Management & Contract Administration

CAM & Operating Expense Reconciliation

Property Inspections

Active Cooperation with Leasing Agents

Tenant Improvement Coordination

Evictions and Collections

24/7 Emergency Response
REO Management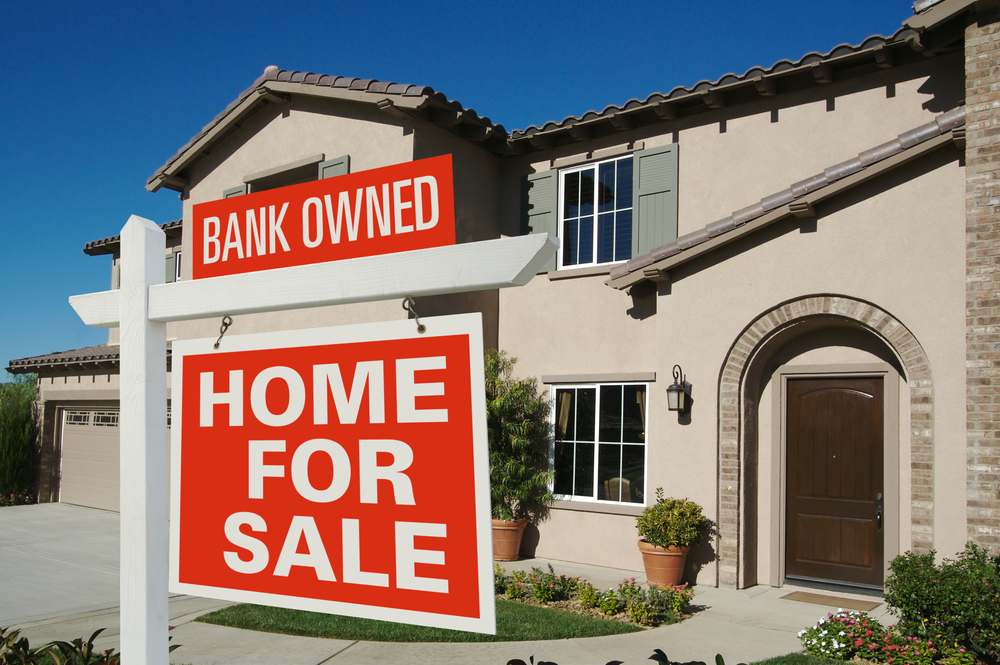 REO stands for Real Estate Owned and applies to detached houses, condominiums, townhomes, and land in a lender's portfolio. This is a term used in the United States to describe a class of property owned by a lender, which can be a bank, a government agency, and even a government loan insurer. We got your REO property, which we can upgrade by doing the following:
Project Management

Purchasing Management (Procurement & Contract)

Financial Reporting

Facility Inspections

Technology Support

24/7 Emergency Response

Business Support Services
Receivership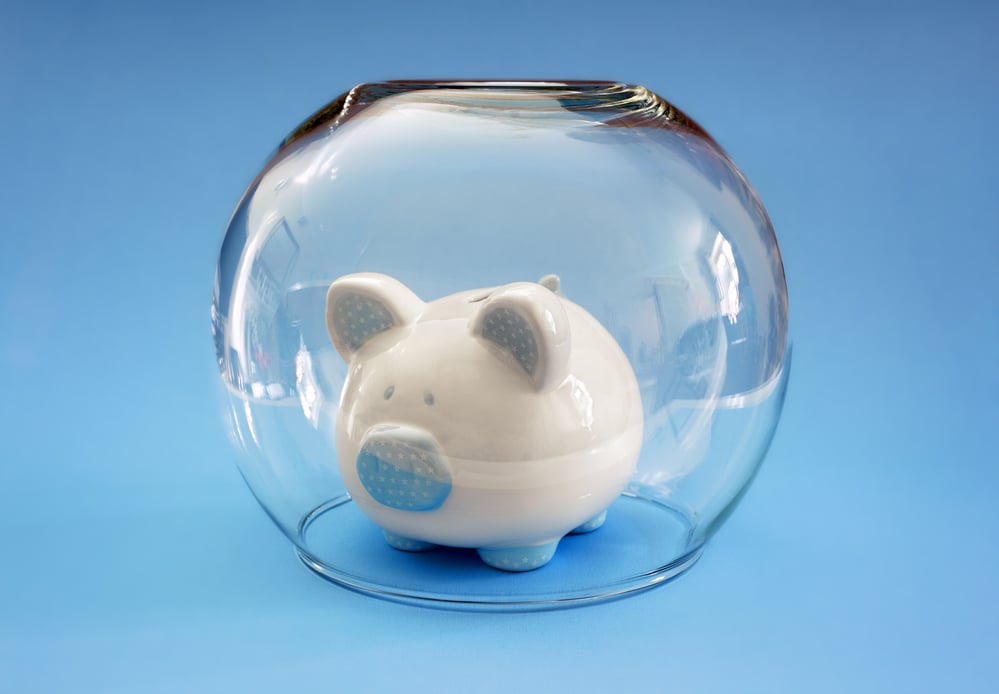 We are knowledgeable in the area of receivership, which means we will do our best to protect your property and assets during legal proceedings and avoid any possible bankruptcy. Trust us with your property and we'll promise to make the best out of it and keep it away from any issues that may take a big amount of your energy, and money.  
We work with:
Retail Shopping Centers

Office Buildings

Medical Buildings

Industrial Buildings

Land

Residential

Mixed Use

Senior Living
Corporate Services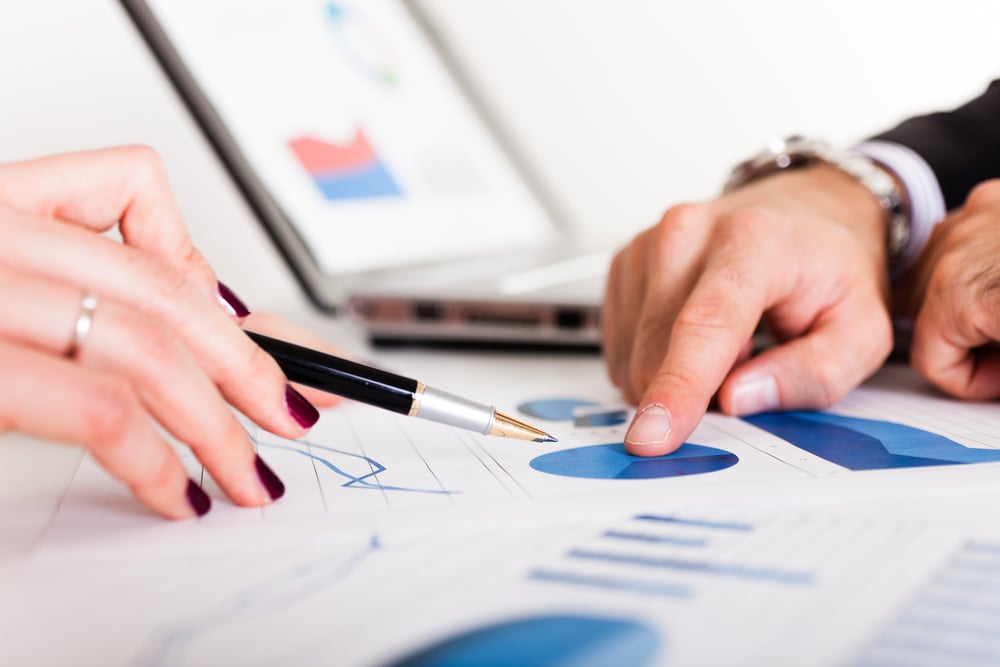 At Integrated Realty Laguna Hills Property Management, we provide high level administrative, strategic planning and operational support, research and advice to senior management on administrative matters, such as staff management, financial planning, facilities management, and information services. We can climb any mountain you ask us to.
Our corporate services include:
Facilities Maintenance Management

Lease Administration and Auditing

Financial and Operations Auditing

Facilities Administration

Financial Reporting

Cost Containment Analyses

Strategic Planning and Benchmarking

Energy Auditing

Real Estate Consulting
Leasing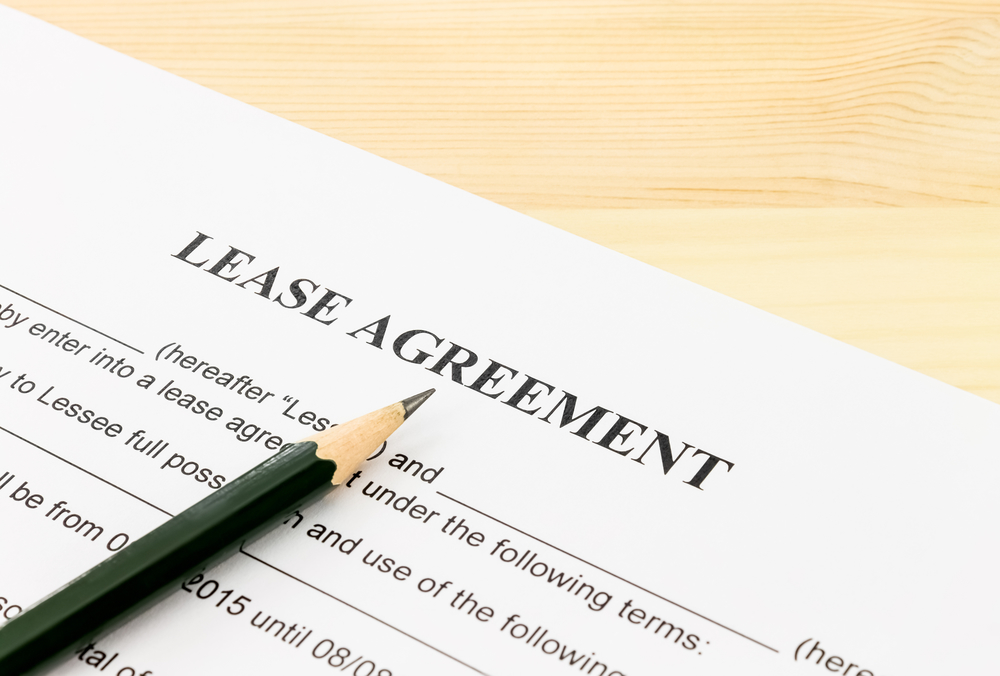 We can take care of the leasing process with all the requirements. Let us help you be successful in the rental of your property in the Laguna Hills area and relieve you of the stress that comes with property management. You'll be surprised at how easy we make it look!
Our leasing services include:
Advertising and Marketing

Market Evaluation to determine rental pricing

Active Cooperation with Brokers

Property Leasing Showings

Tenant Screening

Lease Preparation

Lease Renewal Negotiations
Facilities Management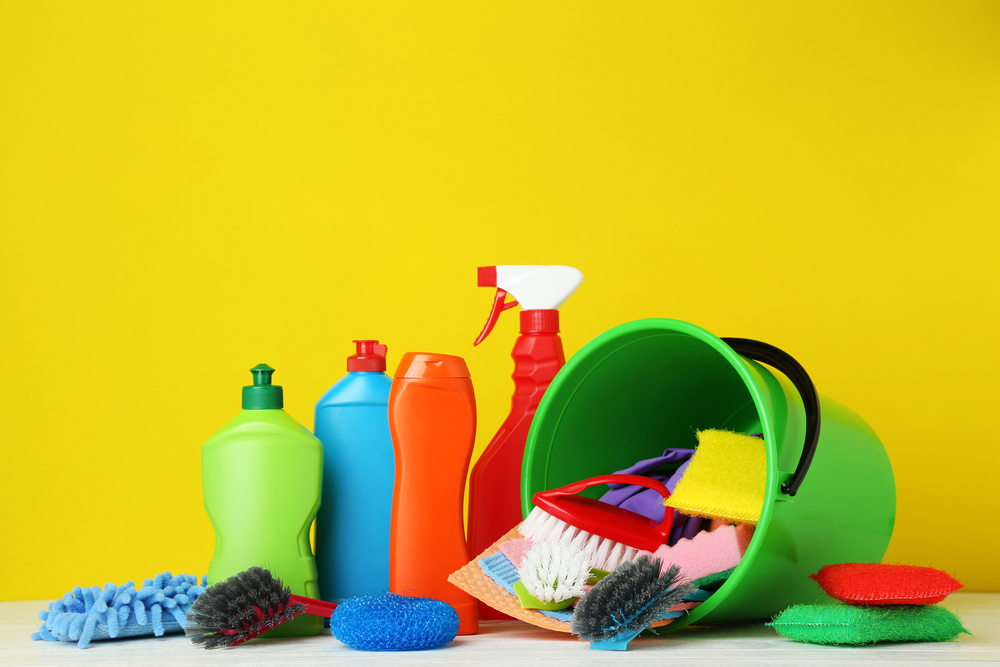 Our team will make sure that buildings and their services meet the needs of the people that work in them by providing a safe environment through cleaning, security, and parking services. Call our facilities managers to handle these issues and more, we got it!
We offer:
Facilities Maintenance Management

Lease Administration and Auditing

Financial and Operations Auditing

Facilities Administration

Financial Reporting

Cost Containment Analyses

Strategic Planning and Benchmarking

Energy Auditing

Real Estate Consulting