Real Estate Agency You Can Rely On!
Integrated Realty Group is a specialized Laguna Hills real estate realtor – we handle, not only residential, but commercial, industrial, agricultural, and other specialty types of real estate. Our company and website is a one-stop shop for all your local real estate needs.
As you browse our real estate website, you will find the featured areas where we do business. Complete with comprehensive local data, statistics, and new listings organized by cities like Laguna Hills or Aliso Viejo and even neighborhood listings like Nellie Gail Ranch. Use our website to find your next dream home with listings being updated every 15 minutes, with our perfect home finder app.
If you're a first-time buyer or seller, or you just want to raise your level of expertise, download one of our FREE Buyer's or Seller's guides.
Don't fall prey to the most common mistakes, take our 15 years of expertise, and become a real estate master. Are you tired of Zillow's evaluation of your home? Get an expert to give you a free Broker's Price Opinion on your home, so you can make an educated choice if it's the right time to sell, for you and your family.
Don't forget about our comprehensive blog posts to keep you informed about local knowledge, and real estate tips and tricks. Our website is the best-kept secret on the web! Find out for yourself why Integrated Realty Group is the fastest growing Laguna Hills Real Estate Agency, with an extensive resume and 5-Star reviews to back it up.
Explore Laguna Hills Neighborhoods
Find affordable real estate properties in these popular Laguna Hills cities and neighborhoods
Additional Real Estate Resources
Read seller and buyer guides, get the best tips from Laguna Hills's top real estate brokers, see the latest trends in housing, and learn how to optimize your home sale.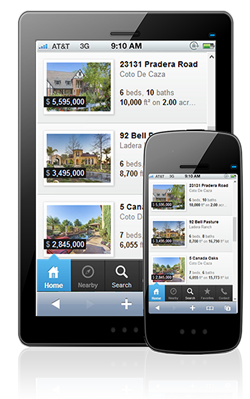 Perfect Home Finder
Buying a home? Why not take a few minutes to fill out a form to describe your 'dream' home and see if we can't find a matching property?
Send Me Listings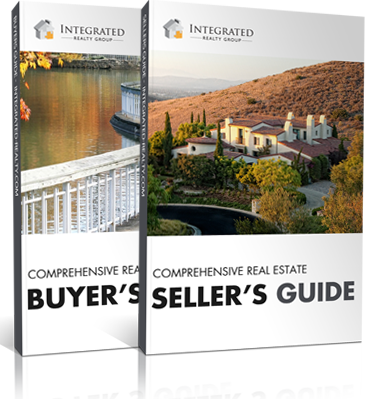 Buyer & Seller Guides
No matter what your real estate goals are, we've got exclusive tips and extensive industry knowledge you can immensely benefit from. Get the guide below!
Get the Guides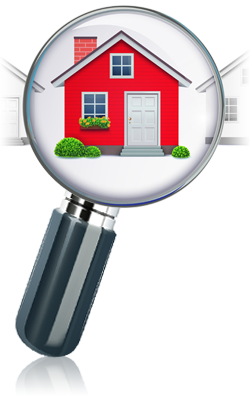 What's My Home Worth?
Want to know what your home is worth? Let our Laguna Hills realtors experts prepare a free home analysis for your home! Just fill out our form!
Free Valuation
Hot Real Estate Topics
We're constantly updating our blog with Laguna Hills Real Estate info, local stories, market updates, and fantastic steals & deals. Make sure to bookmark our blog for these great stories and more!
Read More
Still can't decide on a realtor in Laguna Hills?
Use Integrated Realty Group to find top performing Laguna Hills real estate agents specialized in selling, buying, speed, bargains, single family homes, condos, or townhouses. Contact us to get a personalized list of the trustworthy realtors in Laguna Hills.
Our professional brokers proudly serve Laguna Hills, CA and South Orange County area: