A Duplex is a building that includes two independent houses or units. Compared to single-family houses, a duplex house is cheaper because of the shared walls and other parts of the house. There are three types of the duplex house: a Single Story, Two Story One Unit Up – One Down, and Two Story Side-by-Side.
Triplex and quadruplex are multi-family houses that are similar to the structure of a side-by-side duplex building. It is a residential structure that has more than one dwelling. It is separated by commonly shared walls, and you have the whole footed size to yourself, up and down.
We manage both styles in all its varieties. At Integrated Realty Group we know how to improve the value of your property.
The Last Management Company You Will Ever Need!
Give us a call today to set up a free consultation about your property. We offer a multifamily management solution tailored to your needs. Give us the chance of managing your properties and we assure you that you will never have to try any other agency. Our team of property managers in Laguna Hills is ready to take action whenever you wish us to!
We are:
Comprehensive

Simple

Affordable

Guaranteed

Dedicated

Reliable

Flexible
Professional Property Management Services
Our 24/7 local teams will give you complete peace of mind. We'll work tirelessly to keep you compliant with any tax, license, and regulation changes for your area. Looking for a professional approach? We sure have it, as well as a list of options so you can get the service that best fits your needs.  
Advertising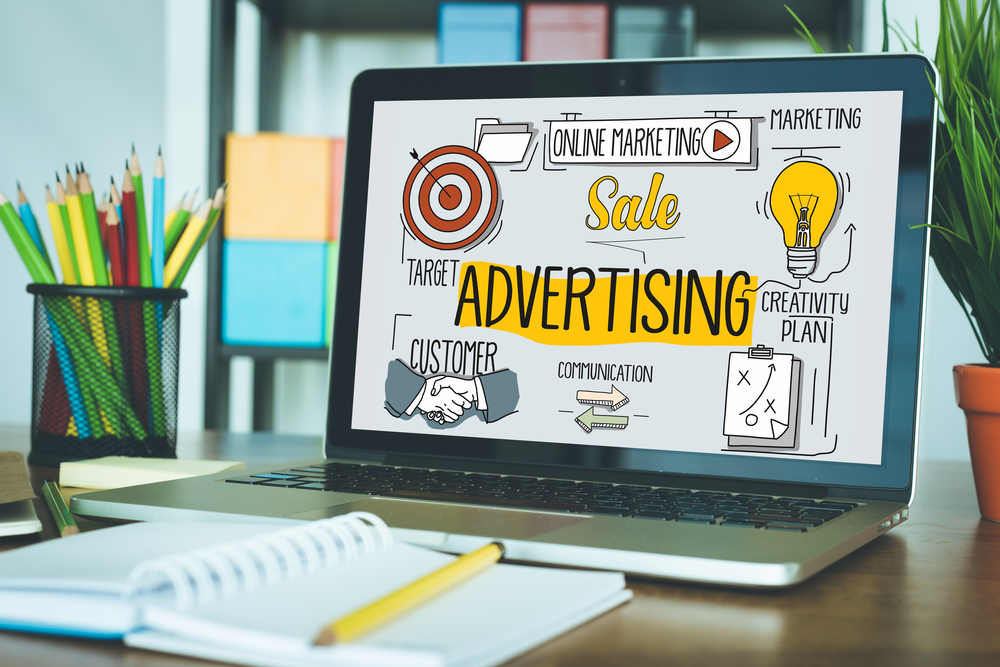 We'll expand your marketing reach by crafting and managing your listing across the most popular rental websites. You'll earn more with our proprietary pricing algorithm designed to maximize your income. We contact other leasing agents and realtor to reach more potential tenants, as well as organizing face-to face-meet ups with prospective tenants. Call us today and you get:
Advertising on the most popular rental websites

Showings 7 day a week by appointment
Tenant Screening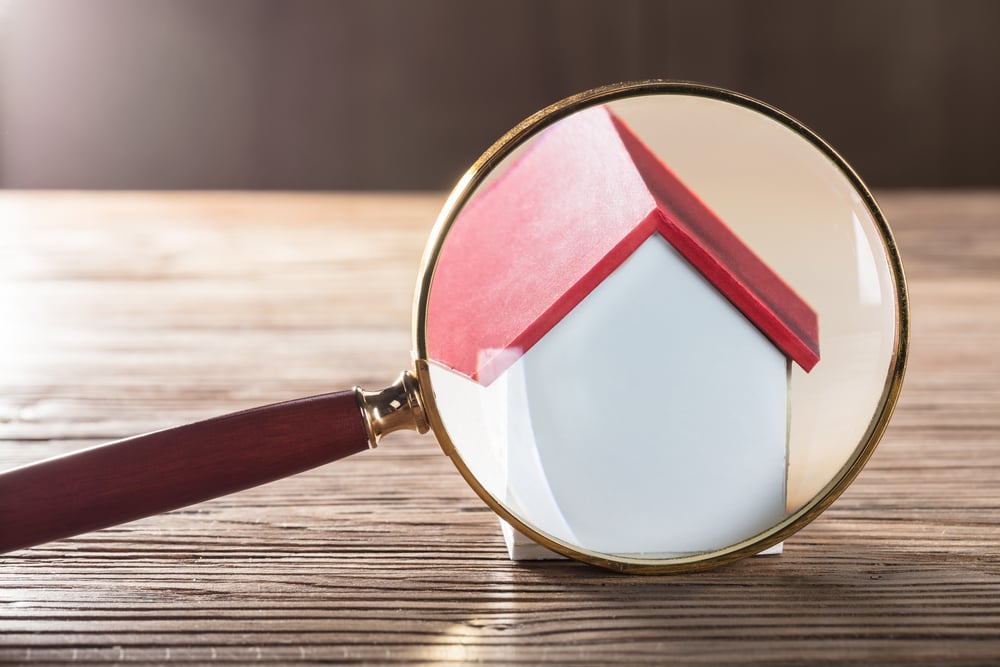 A qualified and expert manager will instantly spot suspicious behavior from tenants. Our property managers will provide you with the reassurance you need to stay calm and keep the higher quality tenants around and highly satisfied with maintenance, management, and services administered by a trustworthy property management company.
Another way of preventing the possibility of having bad tenants occupying your properties is through an impeccable tenant screening, which can help avoid unwanted tenants since the beginning.
A reliable tenant has to:
Pay on time

Rent longer

Put less wear and tear on the property

And generally, cause fewer problems
At Integrated Realty Group property management you get:
Rental Agreement Execution and Enforcement

Professional For Lease Signage
Management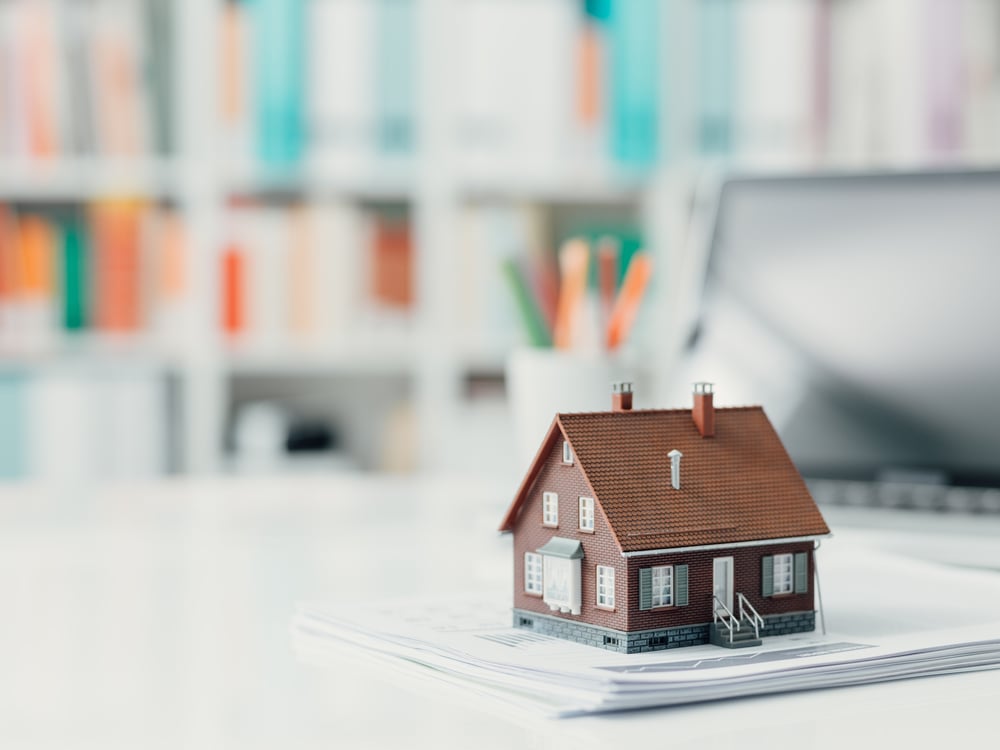 In Laguna Hills Property Management we take extra-caution in handling your property. You as an owner gave us the power not only to preserve the worth of your property but also to increase its current market price. Rest assured that the services that we offer on our website are in accordance with facts and our company values of offering high-quality advice and customer service.
Our goal is to provide you with all the things you need so you can sleep soundly and not think about managing every process that comes with being the owner of a property. We will always put you first and see your property as if it was our own.
Also:
Monthly Owner's Statements

Legal Updates

HOA Rules and Regulation Enforcement

Serving Legal Notice & Legal Proceedings
Maintenance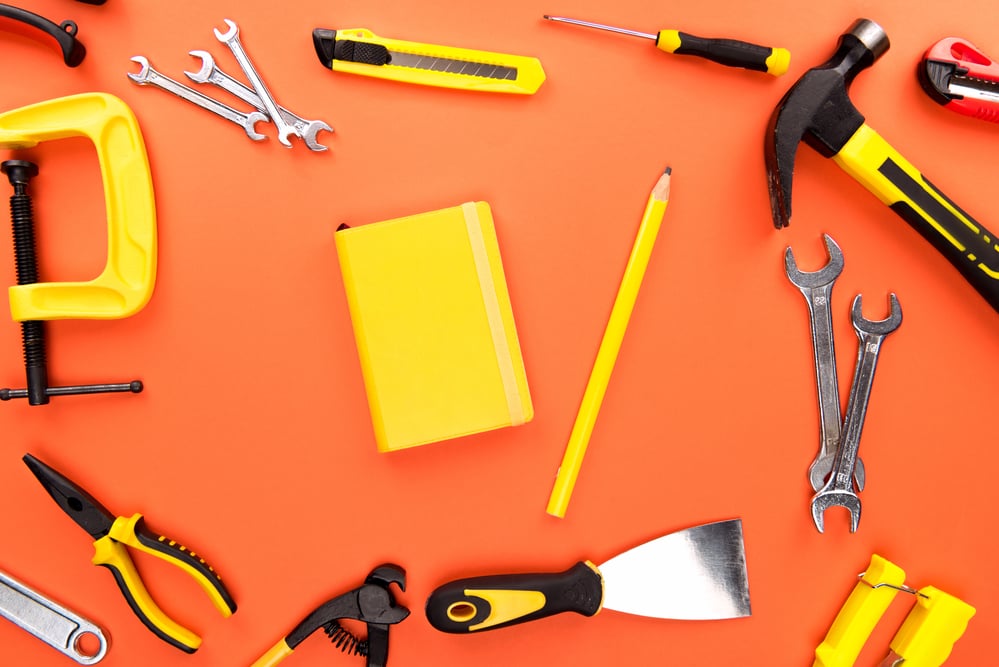 Tenant screening and maintenance plans are going to be sharply managed. This will bring you fewer maintenance costs and better quality work. If you're having trouble understanding the law regarding self-property management, forget about it. With the services of property management comes less exposure to lawsuits and judgments against you. A cost you can also dispense with when having the appropriate management.
Maintenance Supervision

Inspection as necessary or by request

Maintenance & Rent Ready Repairs

Move-In and Move-Out Reports
Accounting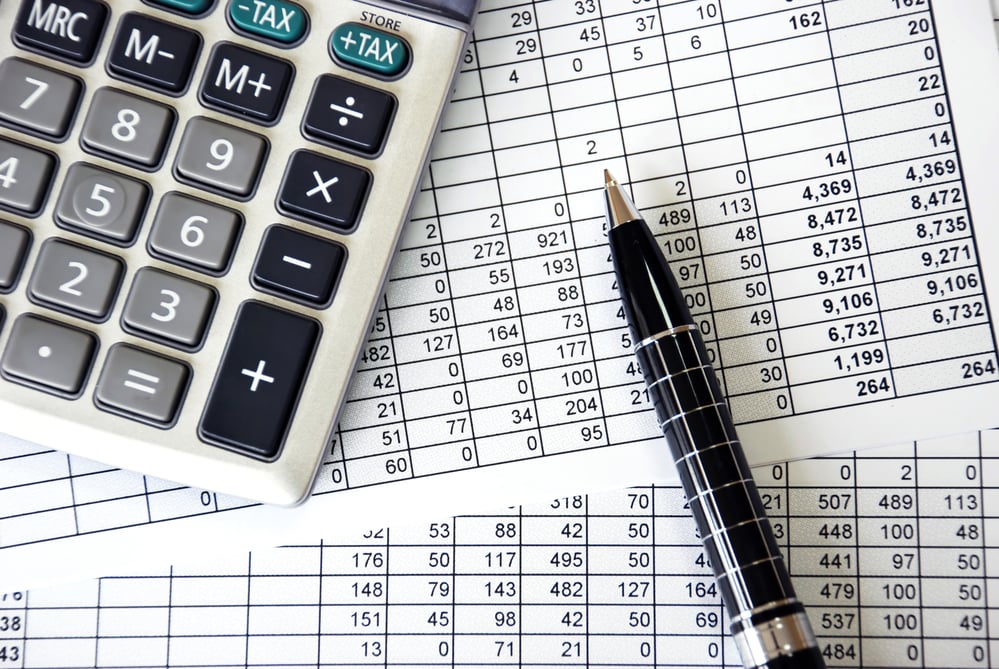 A knowledgeable agent can determine the optimal rental rate for your duplex or triplex, minimize vacancies and maximize income, as well as maintaining the property in the best conditions while maintaining the value of your investment  and, as mentioned before, screen tenants to protect you from bad prospects; all of this so you don't have to jump into a void regarding management and convenient prices to affect your income. Let us handle your accounting while you sit back and relax.
We are in charge of:
Rent and Security Deposit Collection

Financial Record-Keeping & Bill Paying