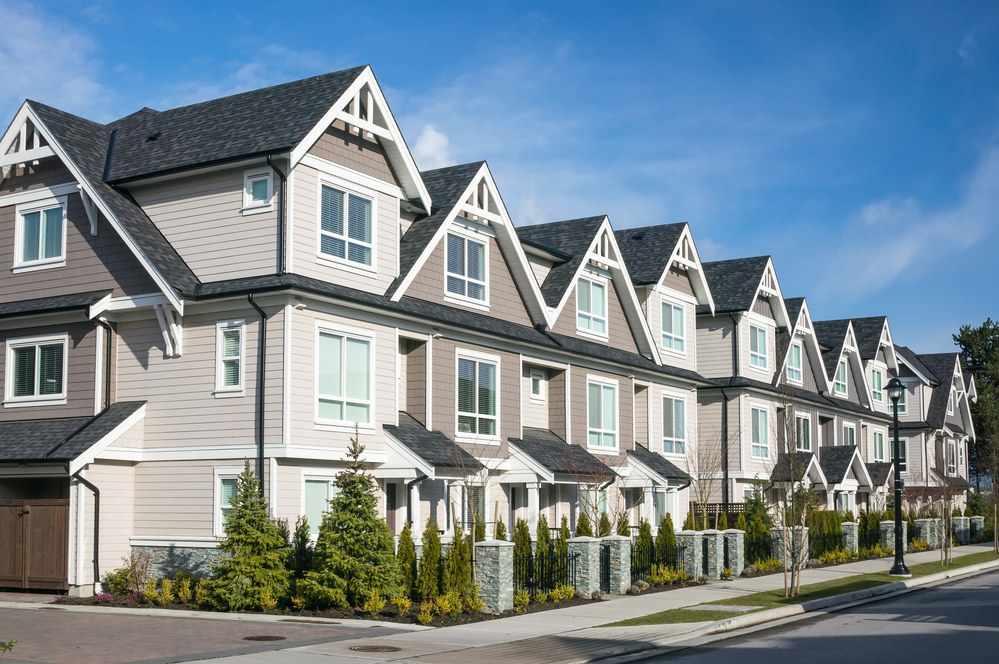 Located in Orange County south of Los Angeles, and north of San Diego, Laguna Hills is by far one of the best places to live in California. With a population of 31, 235, this area offers all residents a magical and suburban feel, where most of the residents own their homes. Property management of townhomes in Laguna Hills is part of the services Integrated Realty Group has to offer you.
A townhome or a townhouse is a type of property that features terrace housing. A modern townhome is often one with a small footprint on multiple floors but, historically, a townhouse was the city residence of a noble or a wealthy family who would use it during the social season.
We are a townhome management company in Laguna Hills that acquires, develops, and manages these types of properties and others. A full-service real estate company that helps you as an owner, or a tenant. We know how stressful the purchase or sale of a home can be, so we work hard to eliminate or, at the very least, take a bit of weight off your shoulders. Are you a seller, investor, buyer, or a financial institution in the Laguna Hills area? We can help you!
Benefits of Hiring a Property Manager for Townhome Rentals
Peace of mind is our main goal. If you own a property, we can take the weight of managing it off your shoulders. Property management at our Laguna Hills offices is the support you've been looking for. As experts in rental services, we can help you see your rental property as a business, instead of becoming emotionally involved in the whole process. We implement strict procedures that ensure the success of your business, as well as efficient and profitable results. Hire us today and discover a world you've been missing out on by not taking the step of letting a professional team take care of your most valuable properties.
Fill vacancies with quality tenants
Our highly qualified property management professionals will take the frustrations of being a landlord off your hands. Forget about dealing with tenants that don't pay on time or don't take care of their living space. With Integrated Realty Group Laguna Hills property management, you'll find out that our management fee usually pays for itself by being able to increase your property's income potential and cash flow, reduce maintenance expenses, and protect you from legal and liability issues. You can count on us to secure the property you entrusted us. Laguna Hills Property Management has your back on fulfilling your mission. We document and update the condition of your residential property, and we also take pictures and do constant checklists of the townhouse.
Manage tenant relations
To ensure the safety of tenants and owners, we always make sure we keep the day-to-day transactions, contracts, and other legal documentation that are signed or witnessed by the parties involved. By applying the latest technology, and our very own comprehensive software, tenants and owners can update payments, earnings, check on the property, and any announcements made by us.  We care about relations, that's why we work hard to strengthen bonds and create peaceful communication between parties.
Professional Rental Property Services
At Laguna Hills Townhome Property Management we are conscious that pricing your property correctly from the start is of great importance. With us, you can say goodbye to losing profit or overpricing your home, which at the end can cause a long period of vacancy. Forget all the possible bitter moments you could face if you took full-time care of your property. We will work with you to get the best rental price the market will support at the time we begin marketing. We, as the great team that we are, guarantee:
To rent your property in 2 weeks

A 6-month tenant

Free cancellation

Pay for results
Administrative Services: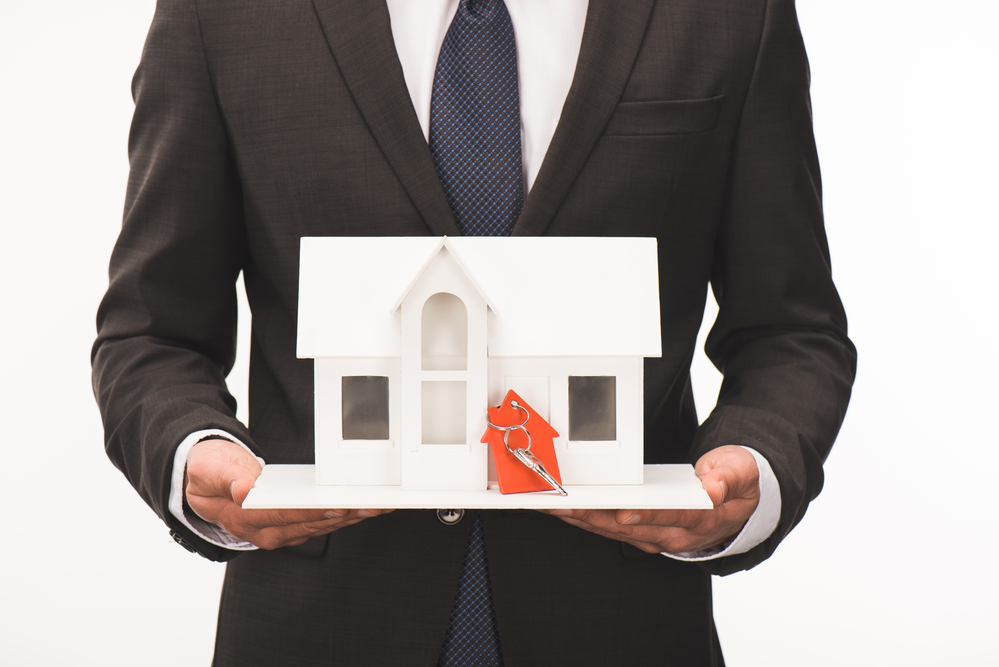 Our administration services are what every property management needs, and always on point. We buy, store, and distribute supplies, as well as supervise other administrative staff and set goals and deadlines for a great service! Laguna Hills Townhome property management administration services offer you the chance to develop, manage and monitor without moving a finger, while we would do all the work. Always in accordance with the law. Our administration services include:
Customer Service

Client Insurance

Member Communications

Plan and facilitate meetings

Guidance and Enforcement

Coordinate Legal Issues
Fiscal Services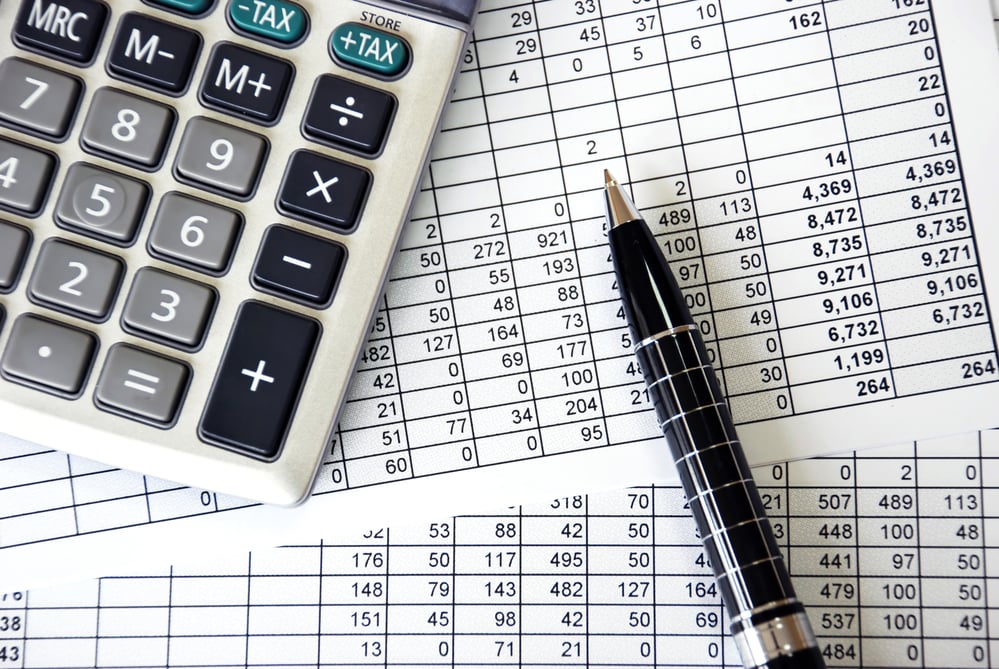 Fiscal services go hand in hand with administrative services. Our fiscal officers in the property management team have impeccable accounting oversight and provide daily governance of the company's funds. At Laguna Hills townhome property management, we ensure that everything that's spent is spent accordingly. Our processes and controls are always in place. Our fiscal services include:
Bookkeeping and Accounting

Fee Collection

Association Banking

Association Taxes
Facility Services: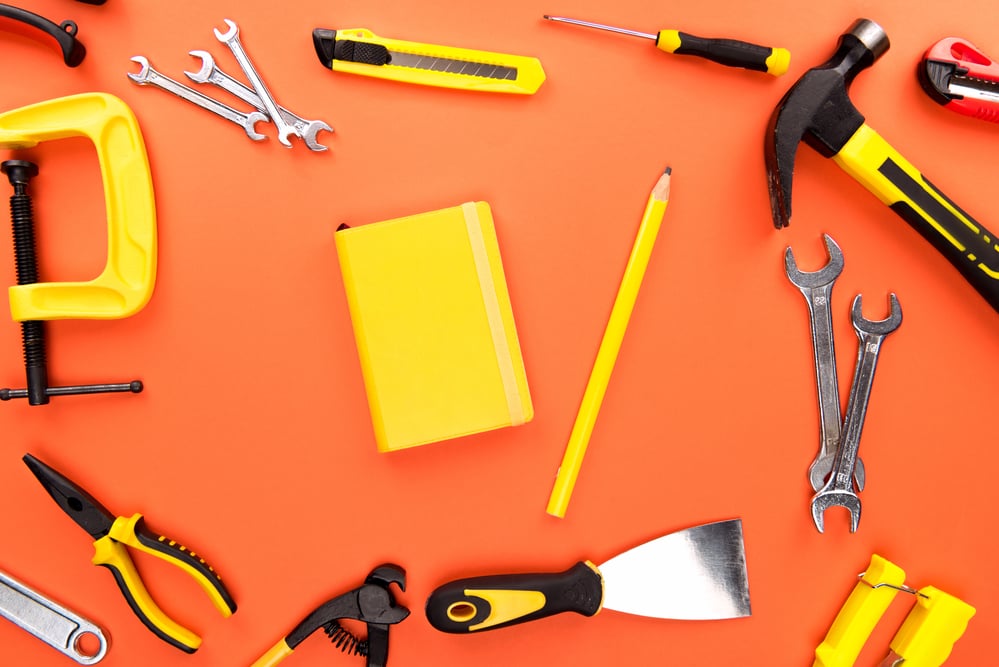 We are an incredible team of property managers, which means we also know how to be the best facility managers. We will make sure all systems in the building and property work well and harmoniously. We contribute to the organization, productivity, inventory, and other kinds of operations in the facility. We perform with humanity, leadership, and quality. Our facility services include:
Property Inspection

Community Maintenance

Operating Amenities

Repair Contracting

Capital Reserve Planning
Why Choose Reliable Property Managers for Your Townhome Rentals?
Are you looking for the finest real estate agents in Laguna Hills? Then trust our team at Integrated Realty Group, as we represent the most desirable properties in the most sought-after locations in Laguna Hills. Yes, the best of the best in the area! We know that some real estate services are not as good as they seem, so we want to emphasize that people at Integrated Realty Townhome Property Management are the most reliable team you can call.  Our experts know the ABC's of all housing types, including the traditional single-family homes, multi-unit buildings, condominiums, lofts, and even new construction sales. Don't worry about being a first-time purchaser, as we can guide you through all the steps you need to take to understand a bit more about the property management world. Find a highly professional service with a flexible and creative approach provided by our team at Integrated Realty, the finest Real Estate Agency in the area.
Property Management for Townhomes in Southern California
We cover all of Southern California. Don't think twice and let us handle your townhome, and if you're looking for one to spend some days, you bet we have the best list in Laguna Hills!